Whatever your reason for seeking help we recognise that women face challenges in their lives that are distinct from those of men. At Kyra you can access a wide range of activities, training, counselling, information and support to suit different needs – most courses are free of charge. We offer a safe, welcoming and supportive environment to help you make the changes you need, at your own pace.
Most courses at Kyra Women's Project are free and all are facilitated by qualified volunteers. If you feel you can give a donation it would help keep these and future courses free. It is important to book a place as spaces are limited. We are here for women who may have completed courses within other organisations and need support to put into practice what they have learnt, or who feel they need additional skills or information to take their first steps towards change. Whether it's building your self-esteem, managing stress or improving your skills for work, there are many courses to choose from each month. See our monthly newsletter for more details.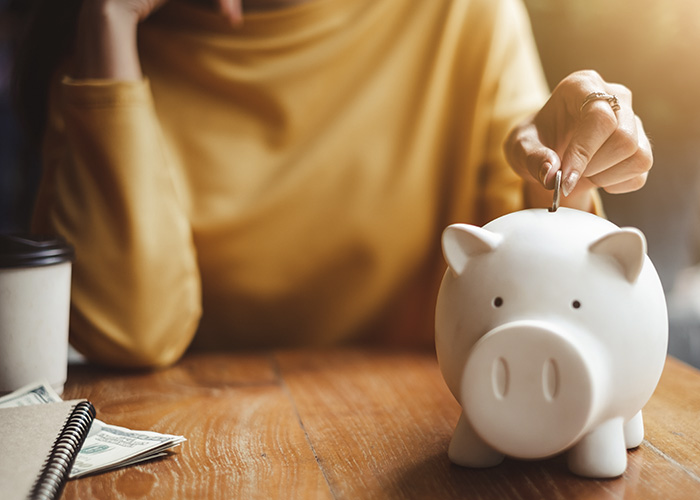 My Money. My Life …
Would you like a Financial Coach? Someone who can provide information about financial issues, help you to understand the benefits system? Would you like to improve your money skills and knowledge in a way that works for you, with someone alongside for guidance? Do you panic at the idea of doing a budget and would you like guidance with creating and keeping one? if so come and speak to alison at Kyra. Hour long lots can be booked. Come along however big or small your financial issue is. View calendar… Telephone Alison on 01904 466866 or Mobile 07976137063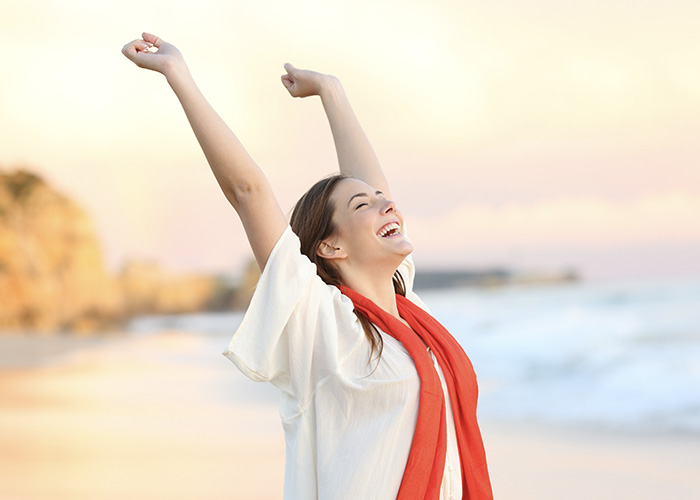 Building Self-esteem
A healthy self-esteem is an important part of our wel-being. We offer the ESTA Programme, which has two main objectives. The first is to encourage a better understanding of our self-esteem and self-efficacy. The second is to teach practical skills and techniques, enabling changes in thinking and behaviour to improve self-esteem. These strategies help encourage change in behaviour and thoughts that are linked with low self-esteem. Details & Bookings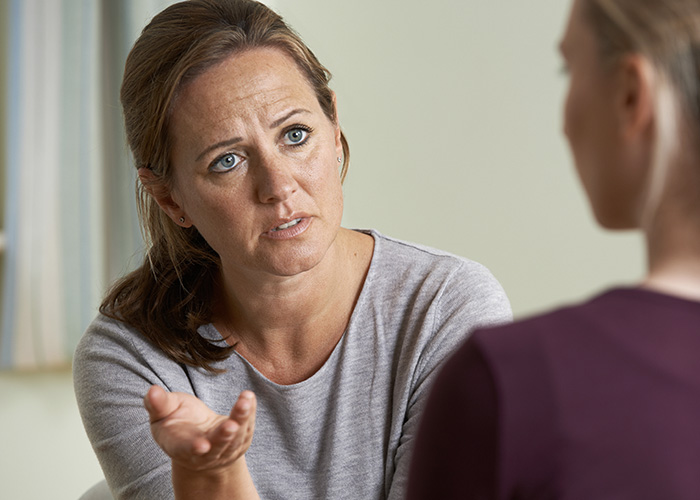 Counselling at Kyra
Kyra's counsellors are available to our members on various days and at various times. We offer free counselling to women who feel they would benefit from a confidential, empathic listening space. Click here to find out more.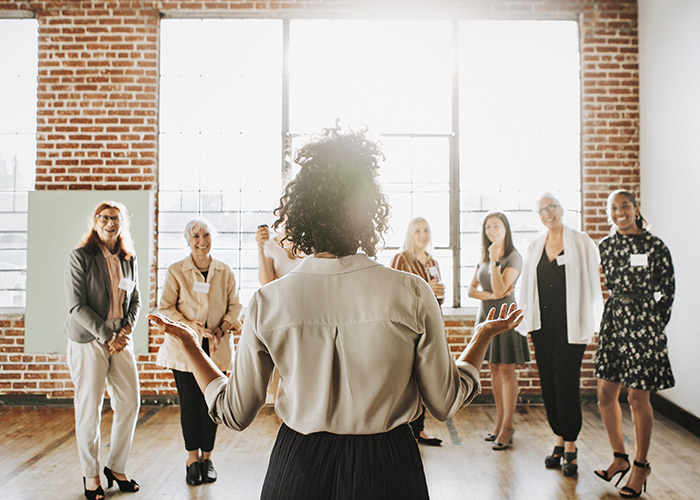 Drop-ins
Everyone is welcome to our weekly drop-in sessions. We are currently meeting women face to face, under Covid secure conditions. We are running these sessions on Tuesday afternoon and Thursday mornings. Please email laurac@kyra.org.uk to book a place.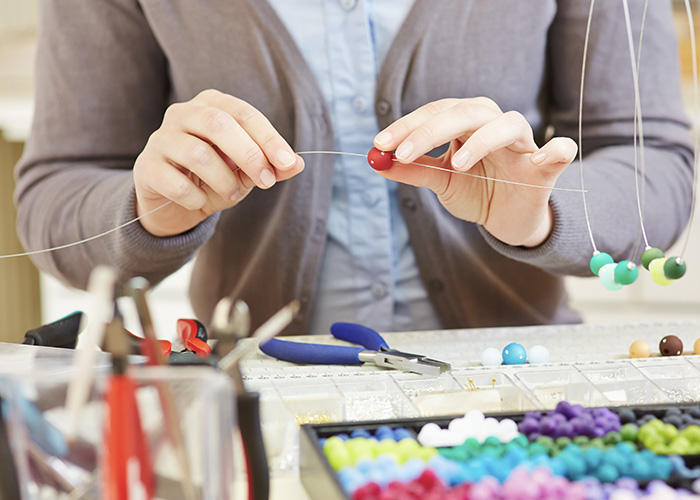 Social Activities
Our social activities are a fun, relaxed way of engaging in a shared interest, which nurtures your self-confidence and social interactions. We hold regular activities to suit many different interests: poetry, art, crafts, cookery. Whether you want to manage stress, need a form of escape, meet with others, challenge yourself or just enjoy a shared moment, you're welcome to join one of our free regular social activities. See the events calendar or view the monthly newsletter for details.
admin
Our Action Towards Inclusion project, which helps women tackle the barriers to employment, has some spaces for new clients. If you want help to get back into work, email glynis@kyra.org.uk.
admin
Last month we welcomed four new Trustees to the Kyra Board. They are Annabel Jelley, Nicola Winter, Helen Bradley and Victoria Remington-Smith. Between them they bring a raft of new skills to the organization and ...